Register for Cocktails & Connections
Thursday, March 11, 2021
5:00 – 6:00pm PST
Visit the event page for more information about the program.
If you're unable to attend and want to donate, visit our Donate page.
Connection Kit
New Connection Kits orders are no longer available. If you previously requested a Connection Kit and have questions about your order, email us at development@hsdc.org.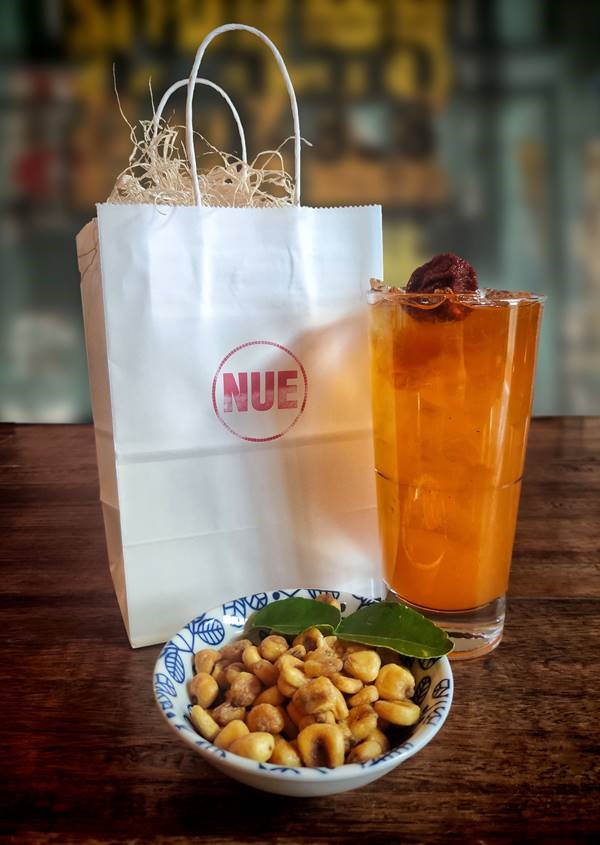 Connection Kits include:
Previously ordered kits are available for pick-up at one of our offices at the designated times below. A limited amount of delivery will be available for those who are unable to pick up their kit.
Connection Kit Pick-Up Times
HSDC Seattle
Capitol Hill Area
(map)
HSDC Tacoma
Downtown Area
(map)
HSDC Bellingham
Business District
(map)

March 8 (Monday), 10am-1pm
March 9 (Tuesday), 3pm-6pm

March 8 (Monday), 11am-2pm
March 9 (Tuesday), 3pm-6pm

March 8 (Monday), 11am-2pm
March 10 (Wednesday), 4pm-6pm