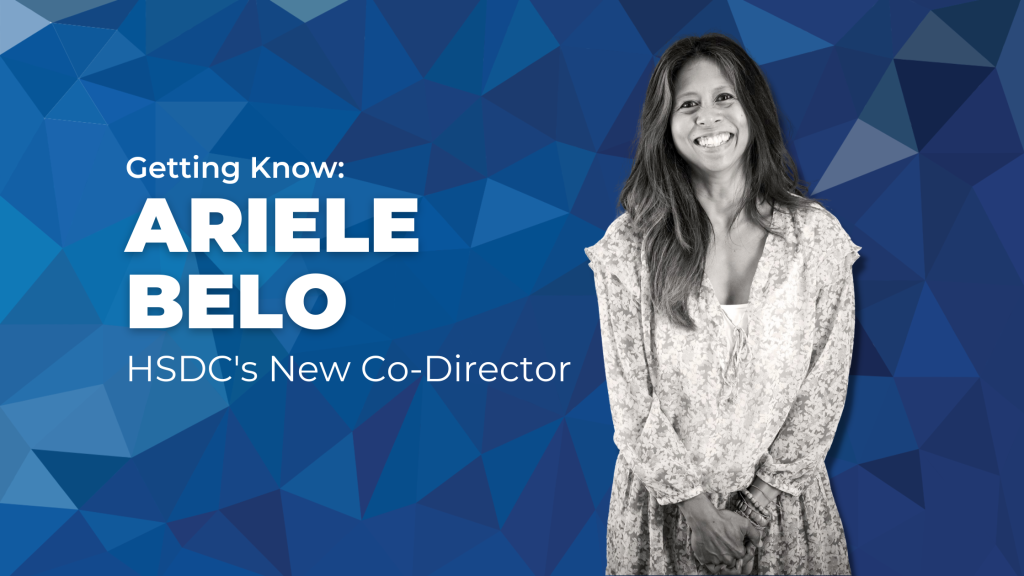 Ariele Belo is a "What's the Point" kind of person, what you see is what you get kind of human whose trademark is her wicked sense of humor, her keen sense of observation, and her ability to hone in on problems and find efficient solutions in quick order. She works hard and she plays hard, and the most important things in her life revolve around her community, friends, and family. She's an avid outdoor enthusiast (she worked for REI for years when she was younger), a passionate advocate for the deaf community, and a huge supporter of small businesses, funneling dollars back into the local economy just makes sense to her. Her connection to Seattle goes deep and she takes pride in her hometown and this shows in everything she does from where she shops to where she spends her leisure time on the weekends (Discovery Park is a favorite as you'll see). As a person who is passionate about everything she does, it is no surprise that being the Co-Director at HSDC is far more than just a job, it is the realization of a life-long dream to make a difference in ways which aligns with her values and also has a measurable, observable impact in her community. Her time over the many years at HSDC, as an advocate, as a Director of Deaf and Hard of Hearing Services, and now as Co-Director was and remains a calling to do good works and it is a vocation she takes immense pleasure in.

Let's get to know her a little better. We asked her a series of questions to gain some more insights into our new Co-Director.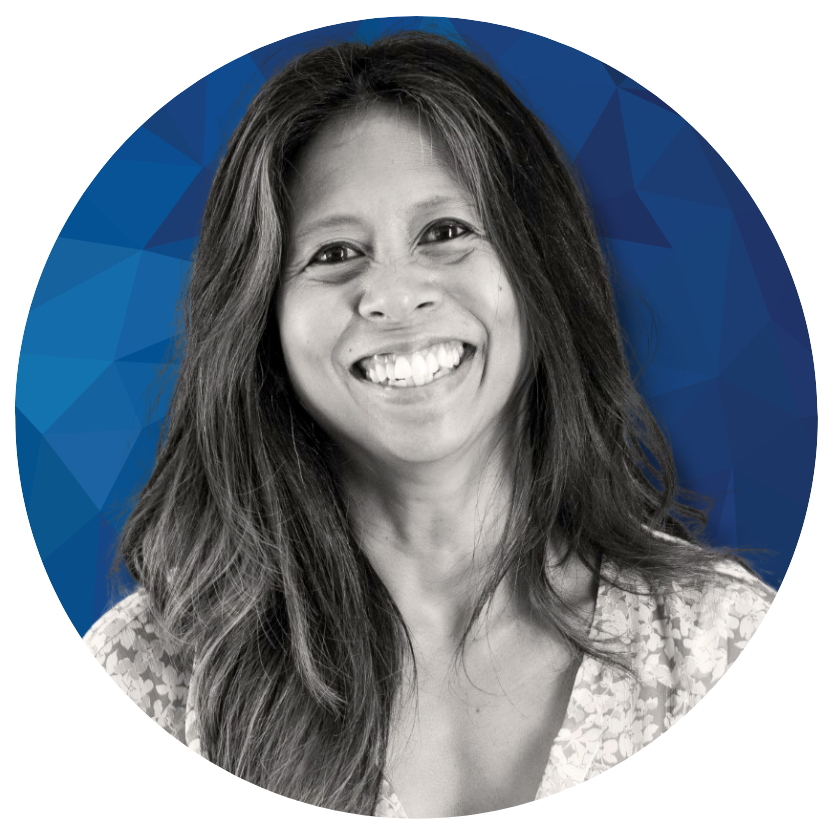 Starting the Day Right: Your Typical Coffee Order?
Ariele: Double espresso shots with steamed oat milk and sprinkle turmeric on top. I make them at home.
At a Glance: What's on Your Desk Right Now?
A: On my desk are two monitors, essential oil-infused spray, green succulent plants in a gray pot, and a pretty green leaf bowl filled with little things.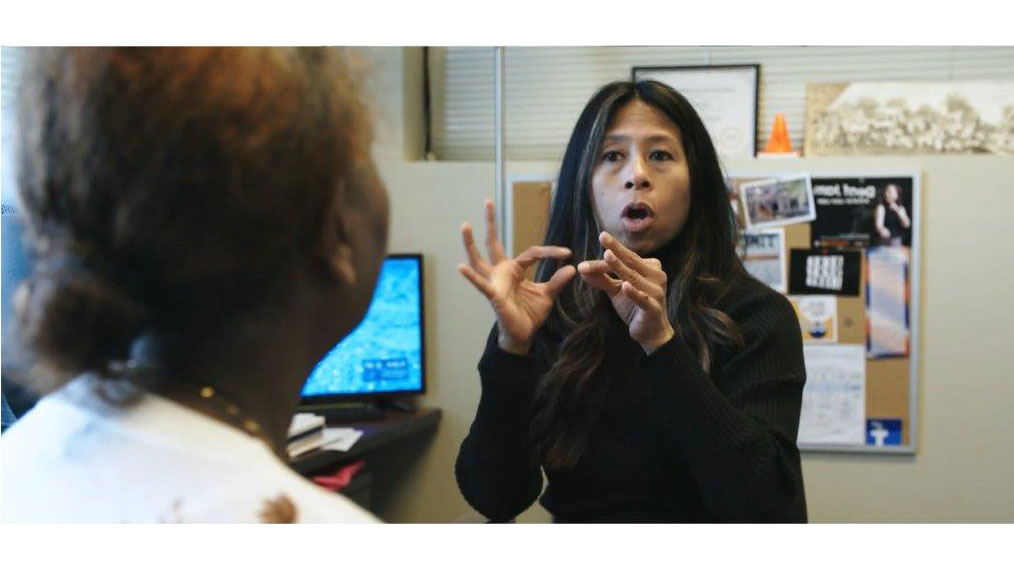 Stress Busters: Would You Rather Get a Massage or Go on a Hike?
A: I like both. Both are great self-care.
Scenic Destinations: Would You Rather Go to Leavenworth or Ocean Shores?
A: Leavenworth. They have a beautiful scenic route to drive, especially in the fall. Their buildings are beautiful.
Caffeination: Which is Better, Starbucks or Dunkin?
A: I prefer local coffee shops.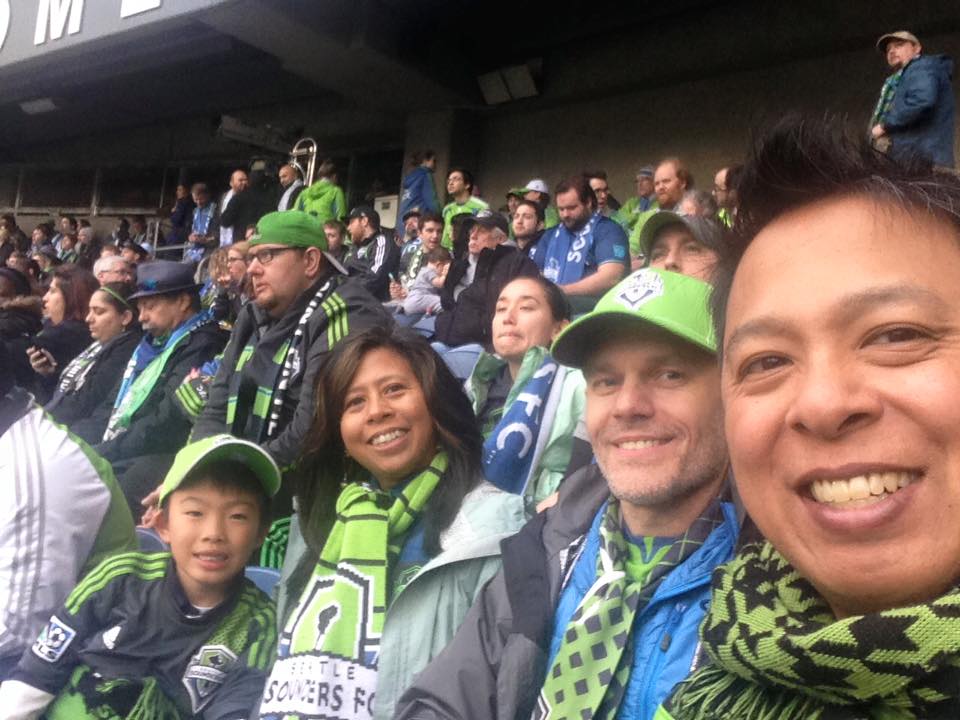 The Ball vs. The Stick: Sounders Game or Kraken Game?
A: Sounders game. I have a season pass and have gone to the Major League Soccer Cup to see them win.
Frozen Seattle: Favorite ice cream shop in town?
A: Frankie & Jo's (Plant-based ice cream shop).
Social Hour: Would you rather show up late to a party or leave early?
A: Late to party so I can stay until the end; the end is always the best.
An Environmentalist's Dilemma: It's Okay to Recycle a Pizza Box, yes or no?
A: No, it goes to the compost bin.
Queen of the Courts & Fields: Womens Basketball or Womens Soccer?
A: Hard to pick, knowing I used to play both sports. I am an athlete myself.
Feet in the Streets: Best parade in Seattle?
A: Seafair.
Farm to Table: Best Farmers Market in Seattle?
A: Pike Place Market is always the best since they were the first in Seattle. The Ballard farmer's market is the place I go if I need a few things.
Local Explorations: Best Park in Seattle?
A: Discovery Park
Between the Pages: Book on your nightstand right now?
A: Book of Night by Holly Black.
Lost & Found: You Lose Your Phone. Where is the most likely place you will find it?
A: The Find My iPhone app will find it for me.
This or That?
Capitol Hill or Queen Anne?
A: Queen Anne.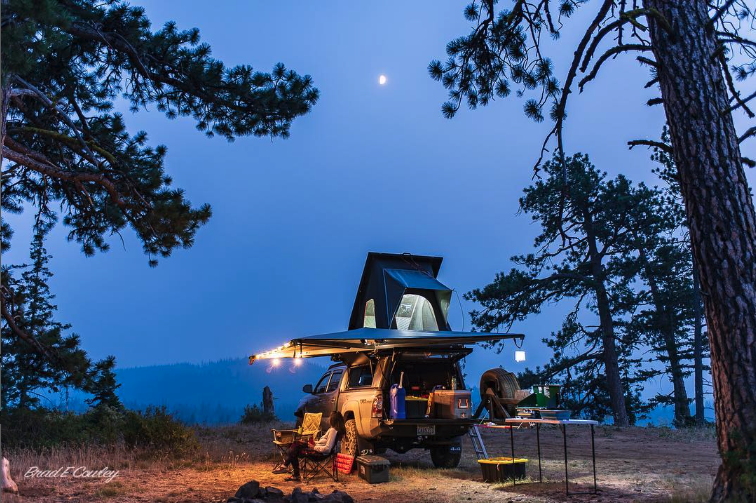 Northern Lights or Bioluminesce?
A: Bioluminesce.
Lake or River?
A: River.
Ruby Beach or Cannon Beach?
A: Cannon Beach.
Port Angeles or Port Townsend?
A: Port Townsend.
Vashon Island or Bainbridge Island?
A: Vashon Island.
Oh My Stars: What celebrities have you met? Which one was the most memorable?
A: Ariel Tweto, Alaskan aircraft pilot. She was on the reality TV show called "Flying Wild Alaska." I watched all of the shows. I was behind her in the line at the Vivace coffee shop here in Seattle. When I saw her, I had to say something to her so I tapped her from behind. She turned around, then I started to gesture to ask her if she was the aircraft pilot. I was surprised she replied in sign language and learned she used it to communicate with deaf people in her town in Alaska.
Would You Rather: Read a Book by Your Favorite Author or a Book About Your Favorite Person?
A: Read a book by my favorite author.
Yay or Nay: Russell Wilson leaving the Seahawks?
A: Yay! We are doing well this year without him. It is the team that matters.
What Do You Do?: You have an important meeting with someone you've never met. It's just the two of you. They have something on their face. Do you tell them or do you ignore it?
A: I would tell them regardless in hopes they would tell me if there is something on my face too.
Good Night, Irene: What's on your bedside table right now?
A: Tiger Tail Ball Roller Ball – Deep Tissue roller balls.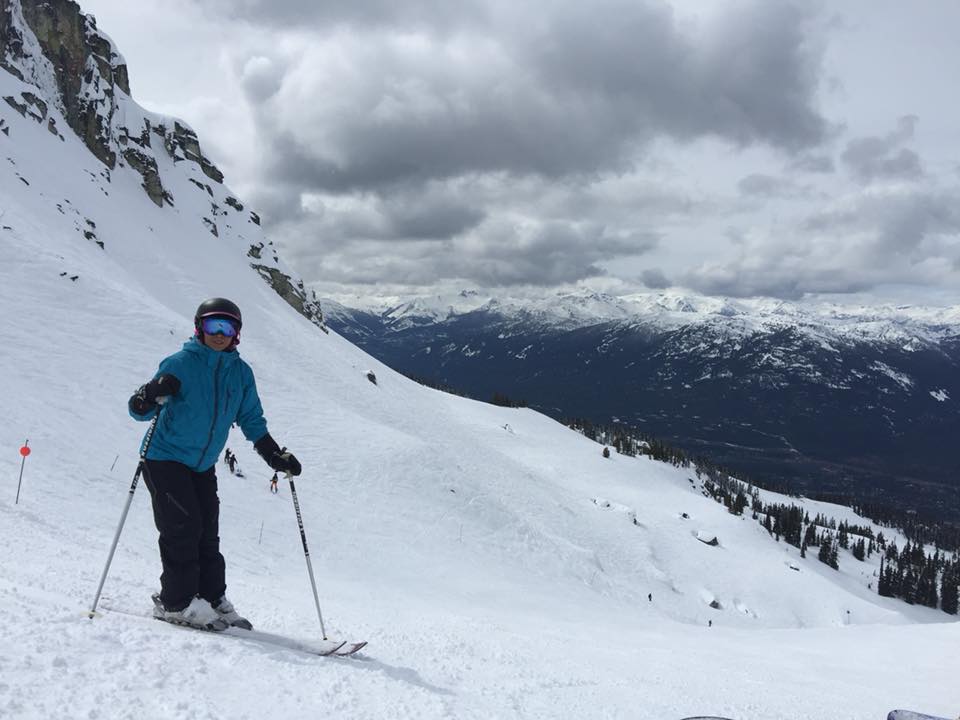 Nice to Meet You: What do you notice the most when you meet someone new?
A: Their facial expressions and body language when they are in conversation.
Best View: What's your favorite sunset/sunrise watching spot?
A: Golden Garden Beach.
Let's Go!: Favorite PNW Getaway?
A: Whistler, British Columbia.