[image description: A dark blue banner, dotted with stars and circles like a shining glass. At the top, in the center, it says "Cocktails & Connections" in light blue, with a face mask that says "Virtual" hanging off the last letter. The event date is March 11, 2021, 5-6pm. In the bottom left and right corners are laptops that face the center, each with two hands emerging from the screen holding various cocktail glasses.]
---
Thursday, March 11, 2021
5:00 – 6:00PM PST
Virtual
Free
---
We cordially invite you to HSDC's annual fundraiser, Cocktails & Connections. Be one of the first registrants to get your free Connection Kit!
Join us for a virtual celebration, including:
A special performance by ASL storyteller Christian Vasquez, co-founder of ASL Cart
Mixology with drag queen Aleksa Manila
A video hand-drawn and narrated by an HSDC client
An interview with Executive Director Lindsay Klarman
This is a video event presented in American Sign Language (ASL) and spoken English. Interpreters will be provided for accessibility.
Connection Kit
This year, we're offering a free Connection Kit to the first 100 registrants who live in the vicinity of our three offices.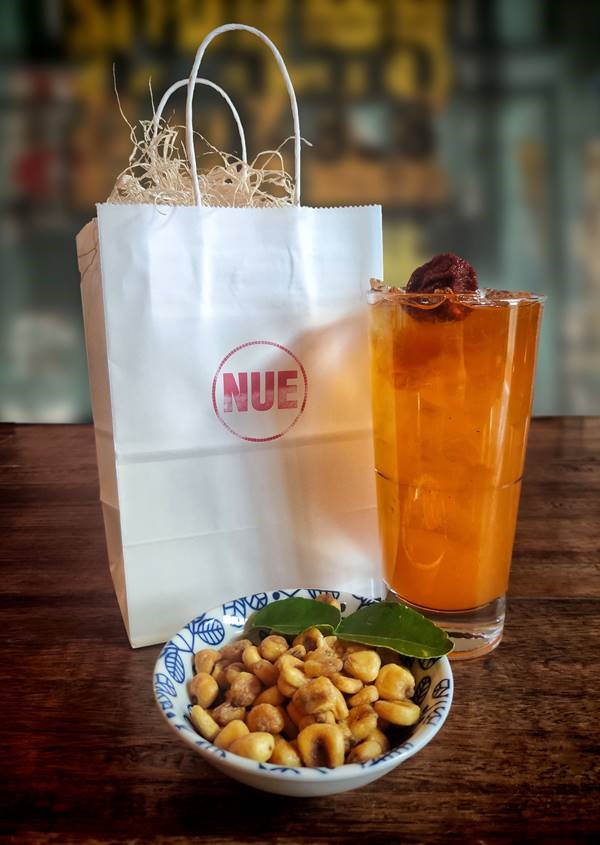 Connection Kits include:
We ask that you pick up your Connection Kit at one of our offices. You can find more pick-up details on the registration page.
Questions? Email us at development@hsdc.org.
---
Thank You to Our Sponsors