Hearing Aid Programs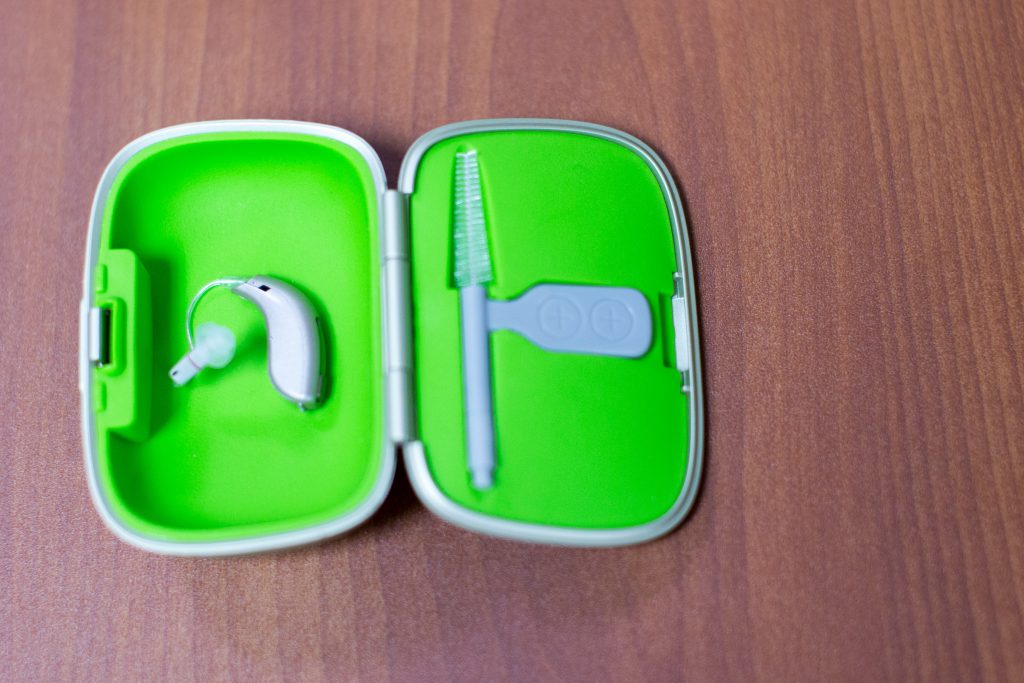 Access Sound
HSDC's quarterly Access Sound Program seeks to provide low cost, refurbished hearing aids to community members in need. Please contact us for more information.
The hearing aids provided through Access Sound are generous contributions from our local community. If you'd like to donate a used hearing aid or related equipment, you can find more information here.
Other Reduced-Cost Hearing Aid Programs
These programs typically provide entry-level or donated hearing aids. An application is often required prior to hearing aid fitting. Please follow up with the appropiate contacts for more information, as details and availability may change.
Loan Programs
Community Resources for the Deaf and Hard of Hearing

HSDC provides free advocacy services to deaf and hard of hearing community members, as well as free outreach to organizations who wish to better serve deaf and hard of hearing individuals.
Other Local Programs for the Deaf and Hard of Hearing
DBSC, located on the same block as HSDC's Seattle office, provides free advocacy services to deafblind individuals.

DSB provides training, counselling, and support to Washington residents who are blind or visually impaired.

DDA provides a variety and promotes public policy that furthers the ability and rights of Washington State residents with disabilities.

DVR offers services designed to help individuals with disabilities to find and maintain employment, including individuals who are deaf, deafblind, hard of hearing, or late-deafened. Services include: counselors for the deaf and hard of hearing, assessment services, benefit planning , independent living services, assistive technology services, training and education, and job-related services.

HLA-WA is a group of deaf, hard of hearing, and late-deafened individuals that provide support, advocate for better access to local services, and educate the public on related issues.

Neighborhood House is a multi-service agency that helps individuals with low incomes become more self-sufficient.

WATAP helps local and national organizations obtain assistive technology. You can find a short list of resources for individuals on their website.
You can find more organizations for the deaf and hard of hearing on our general Resources page.
Click here to view a PDF flyer of the resources above.